Dojo Server
We are running an open-source and free Dojo server
You can use the Samourai Android App with our Bitcoin node, using our Dojo server instance.
How to connect to our server.
When you first download and set up Samourai, before making a wallet, click on the three dots menu on the top right. There's an option "Connect to Existing Dojo". Then proceed and scan the QRcode.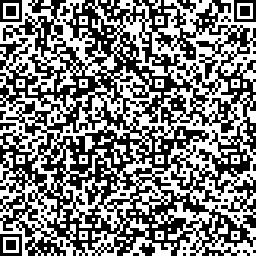 The Samourai wallet connects by default to the Samourai server backend to retrieve your info from the Bitcoin blockchain. Connecting your Electrum wallet directly to our Dojo server, you connect to a trusted system you know better about. The Samourai wallet is one of the best wallet to protect your anonimity, with a trusted backend service.
Key Benefits
Free

Non profit driven
Ran by a passionate team

We respect your privacy

No Ad
No tracker
Limited logs, only for server health

open-source server
Fully processed and stored in France
The source of the running server is available here.